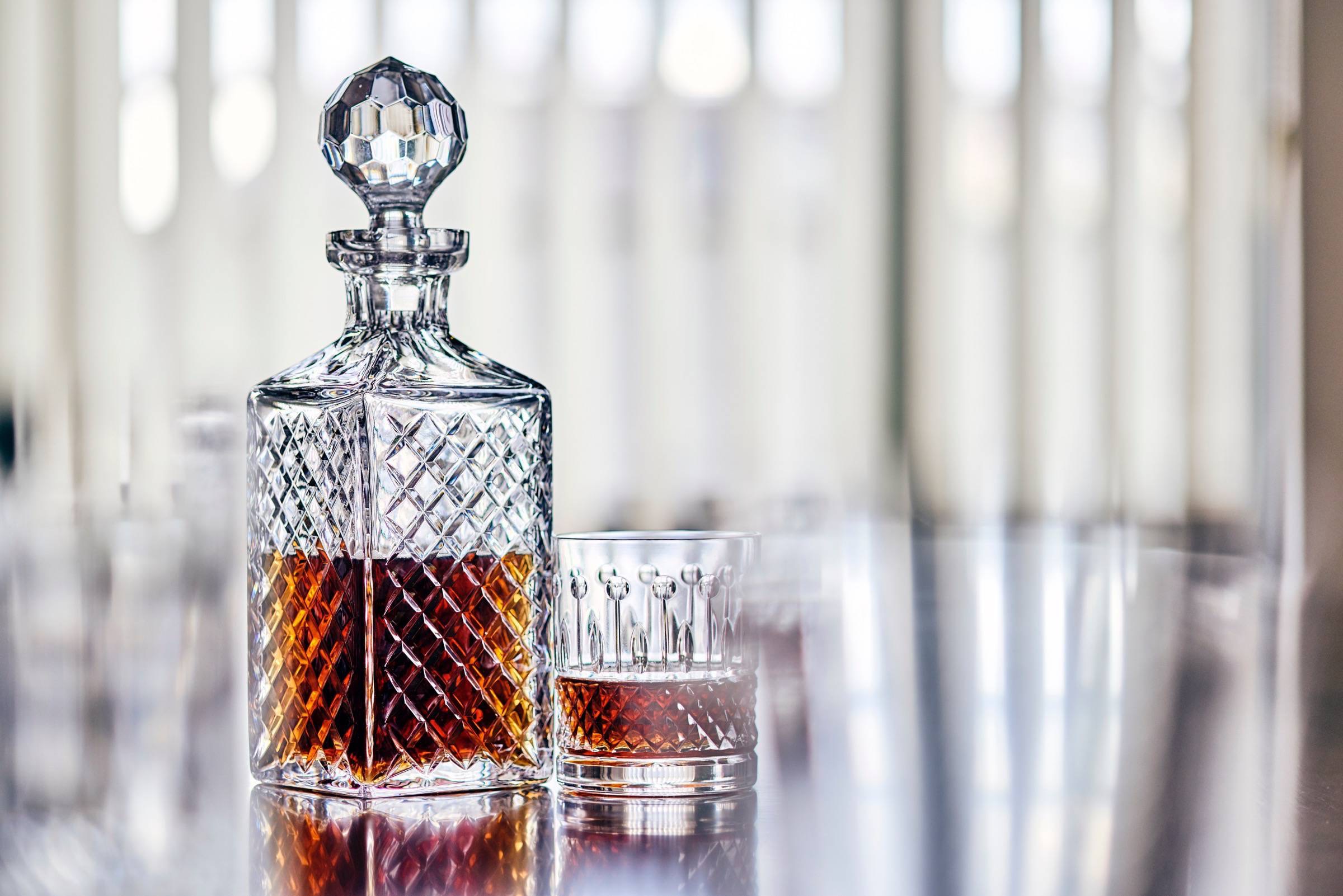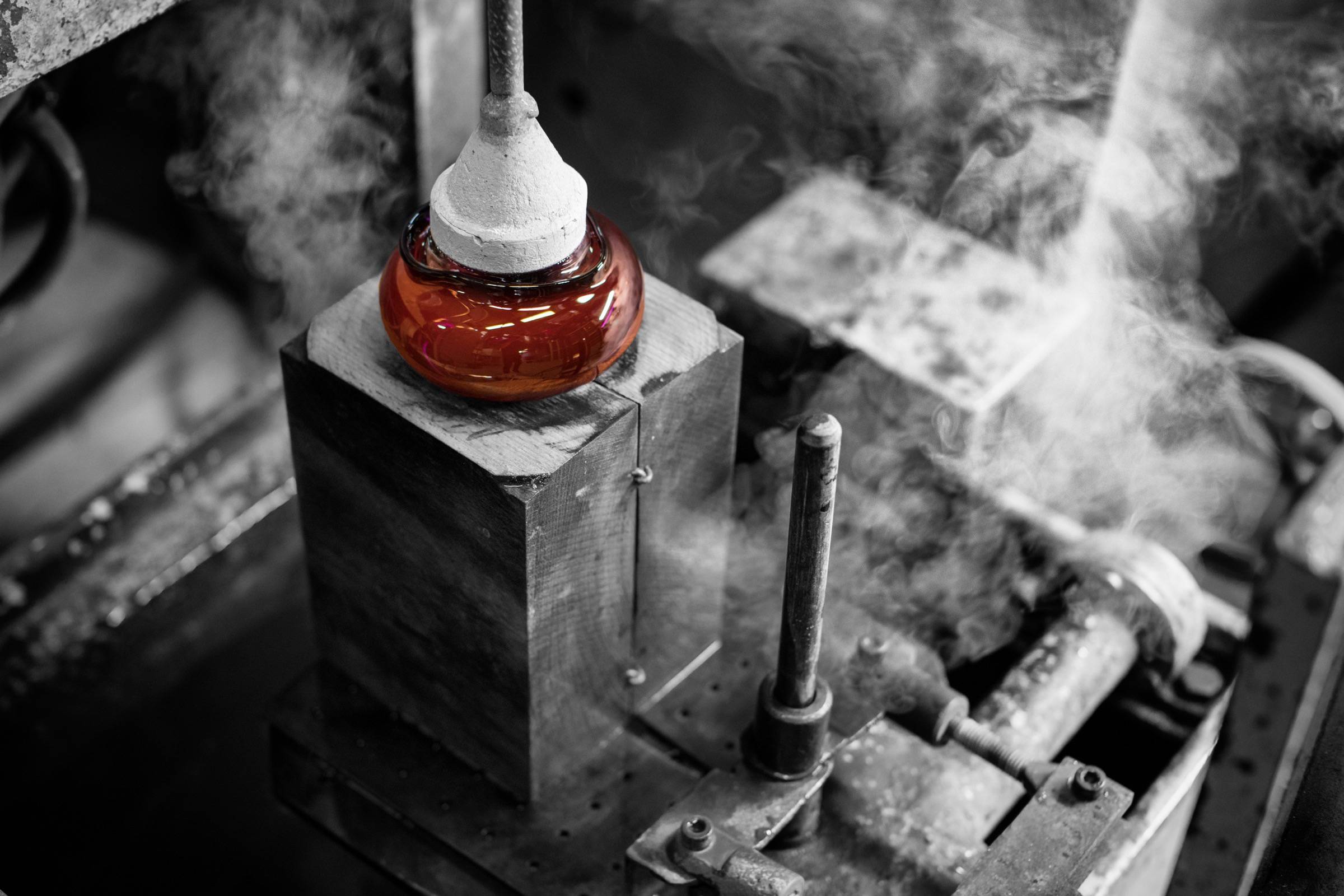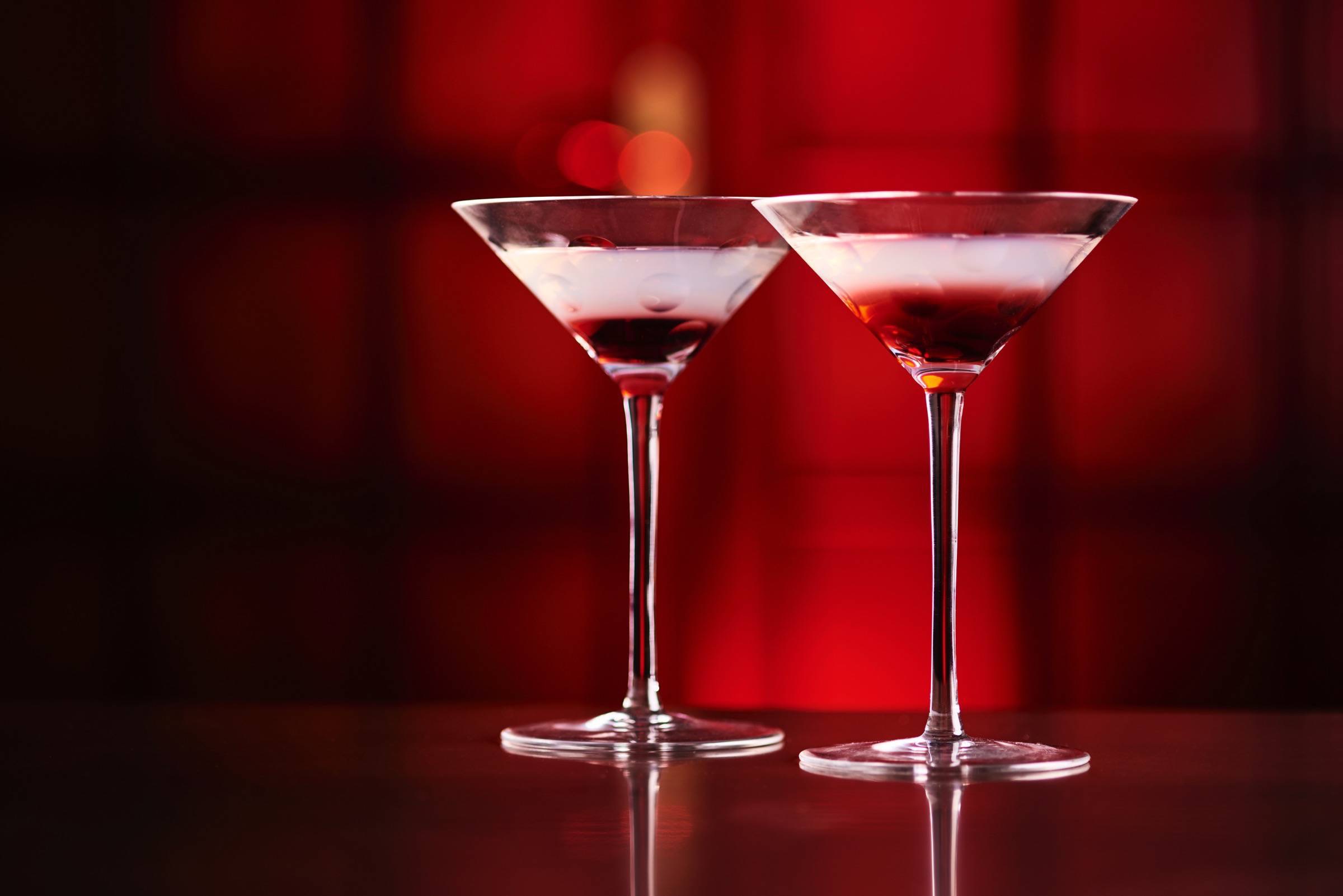 Since 1878 Ajka Crystal has been one of the most prestigious workshops of Hungarian glass industry. Several thousand patterns have been handed down generation by generation at the manufactury, all faithfully reflecting the masters' skills.
All of our crystal products represent elegance, and are a perfect accessory of high days. Our hand-made items come with a smooth surface, polished, painted, and in various colour combinations. Their material is lead crystal, and forest glass.
Given the wide variety that our crystal products represent they perfectly suit interiors from minimalist elegance to the most luxurious design.
Formerly we had a number of young designers designing our glassware including Zsuzsa Csala (Kozma Lajos prize winner), and Melinda Nakada Csóka (Moholy-Nagy László prize winner), today we owe this to Ágnes Gárdonyi. Ágnes started her career at the product development department of Ajka Kristály Kft. her strongest skill being the design of leaded glass, a talent she keeps developing up to the present day.
96% of our production is for export. Demand for Ajka glassware is the strongest in the US, and Western European countries, but we receive orders also from Japan, and South-East Asia.